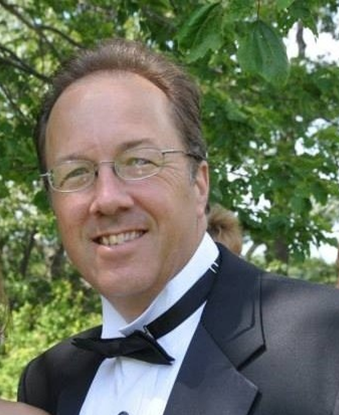 Welcome and Thank You for Visiting!

At Baystate Financial, I help people with their retirement and financial objectives, utilizing my experience in the markets. I identify needs, concerns, and fears. I work at resolving those issues so that you feel better about your concerns and goals. If I can do that, then I'm doing my job well.
In my 35 plus years in the business, I've been through many situations including two market crashes and some long bull market runs. The best thing that I have learned is to utilize the talented attorneys we have at Baystate Financial, including a team of professionals that work with me to help me address your needs, goals, and concerns. Are you currently working with someone like that? Please feel free to call or email me with questions about setting up an appointment.

Range of Questions:
Asking about Life, Family, and Health.
Potential Challenges.
Current Situation.
Objectives and Aspirations.
Future Plans.
Level of Satisfaction in Current Plan.
Faith Based Investments.
Qualify Issues
---
View Our Customer Relationship Summary
---